We'd love to hear from you.
Submit our form or email us at jhuoms@gmail.com!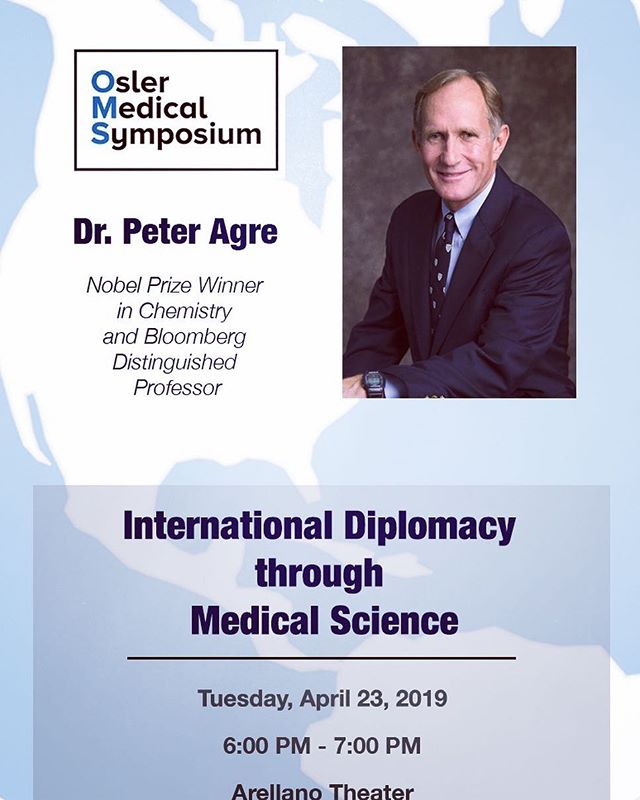 Are you ready for our last event of the semester? Come out to the Arellano Theater this Tuesday to hear from a Nobel Laureate and Bloomberg Distinguished Professor, Dr. Peter Agre (and to enjoy some Potbelly sandwiches)!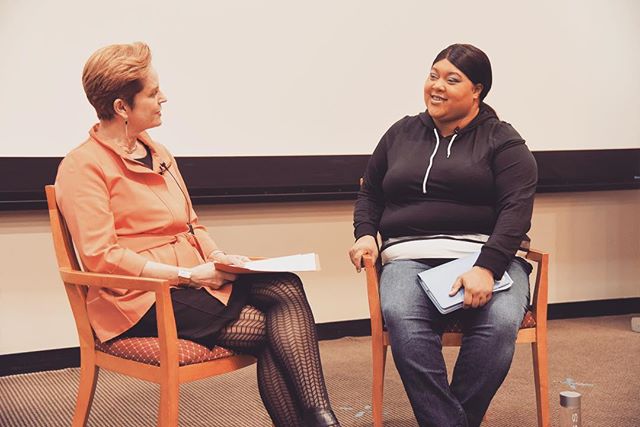 At our latest spring symposium event, we were grateful to hear from Dr. Rushton, Founding Member of @bermaninstitute, and Veronica Robinson, great-granddaughter of Henrietta Lacks, to gain insight from a personal perspective about the importance of privacy and patient rights and discuss hopes for future improvements to be made.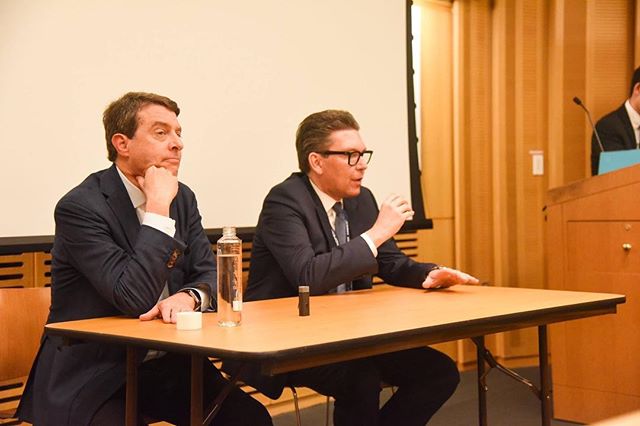 This past week, we were lucky to be joined by Dr. Jeffrey Kahn, Director of @bermaninstitute, and Dr. Gerald Brandacher, Scientific Director of the Reconstructive Transplant program @hopkinsmedicine, who worked on the team that performed the first penis and scrotum transplant.
Come out to our next event tonight, March 14th at 6pm in Gilman Hall (Room 50), to hear an interesting perspective on the ethics of transplantation of gene-generating tissue from Dr. Gerald Brandacher and Dr. Jeffrey Kahn!!!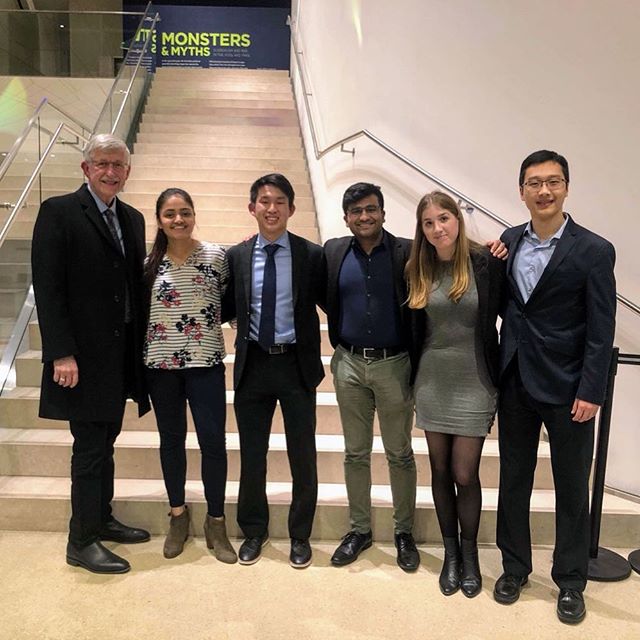 Thankful to @_alejomanuel and the @msesymposium for organizing such an amazing event with Dr. Francis Collins, Director of @nihgov. Congratulations on such a successful year!
Very grateful to have been joined by Dr. Redonda Miller, President of Johns Hopkins Hospital, and Dr. Perry Tsai, @amsanational President, at @jhu.osler's inaugural Spring 2019 event: Reimagining Healthcare for the 21st Century!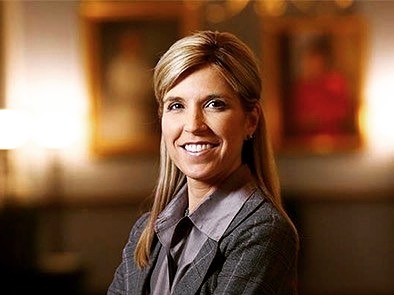 Our first event of the spring semester is tonight, February 5th at 5:30pm in Mason Hall! Come out to hear from Dr. Redonda Miller in an engaging lecture and for some free Chick-Fil-A!!!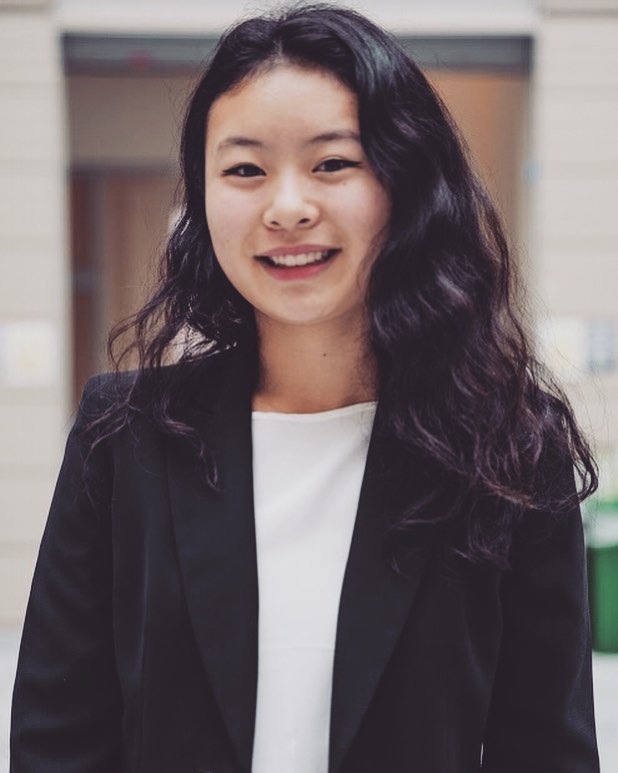 Meet Jessica Liang, a freshman on our marketing team! After the spring lineup release, Jessica tells us, "I'm definitely looking forward for our first event next week. I'm excited to kick off OMS 2019 and hear from a very prominent member of the JHU community." To learn more about this and other events, check out our website (link in bio)!!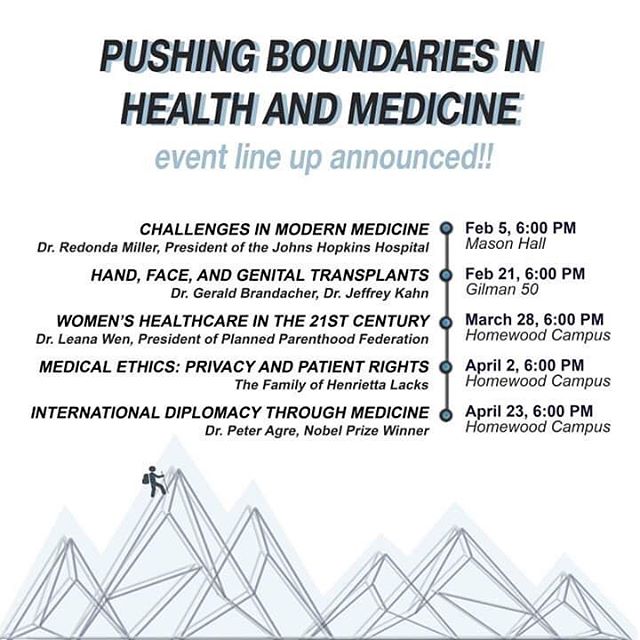 Our spring 2019 lineup is officially here — mark your calendars!! Check out https://www.jhuoms.org/spring-2019/ for more details on each of the events!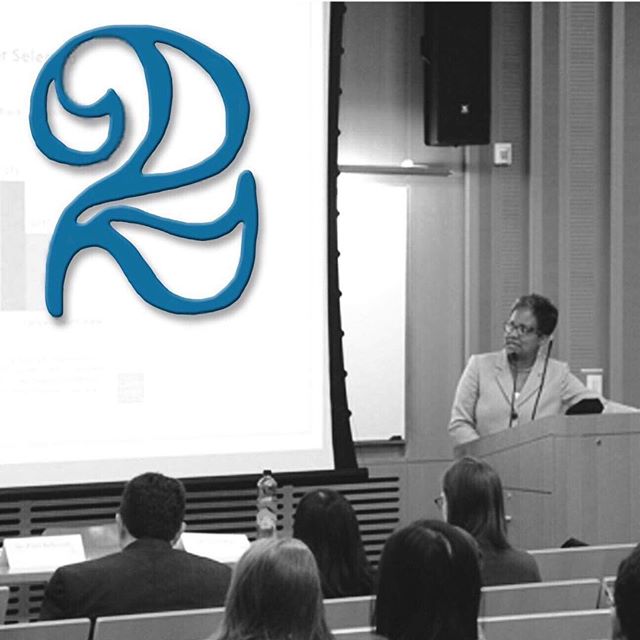 Two days until the spring 2019 lineup is announced — stay tuned!!